Home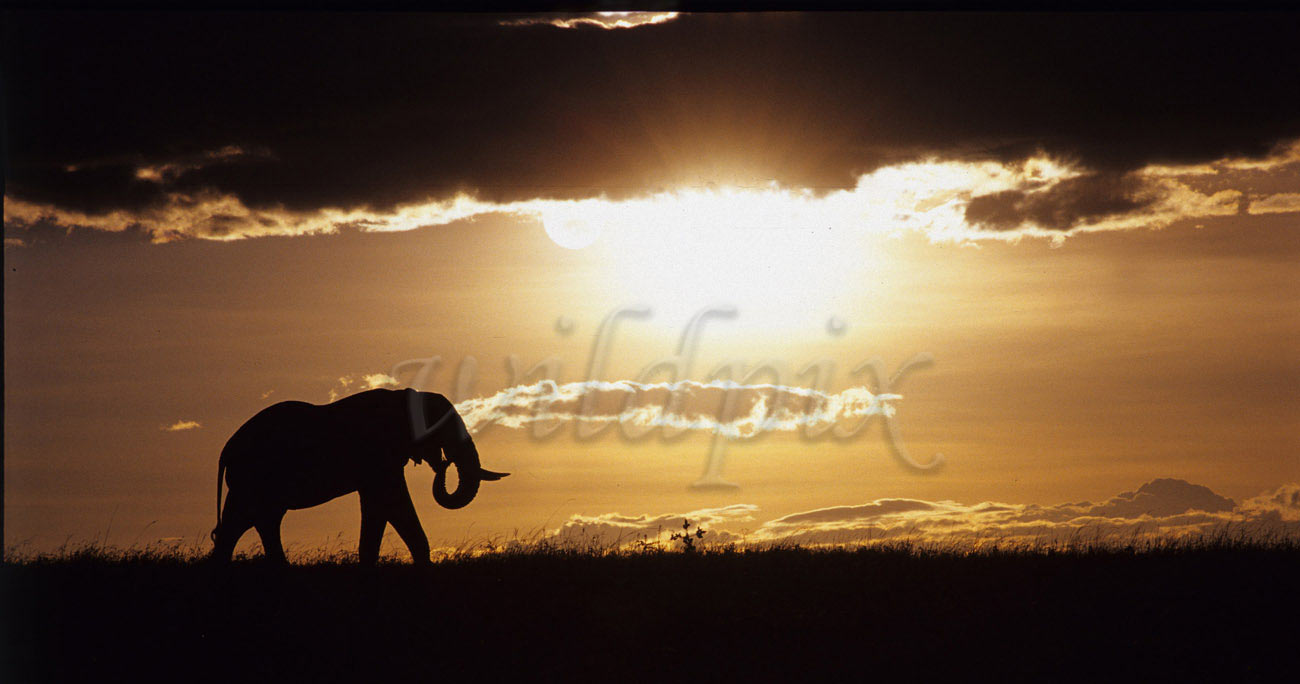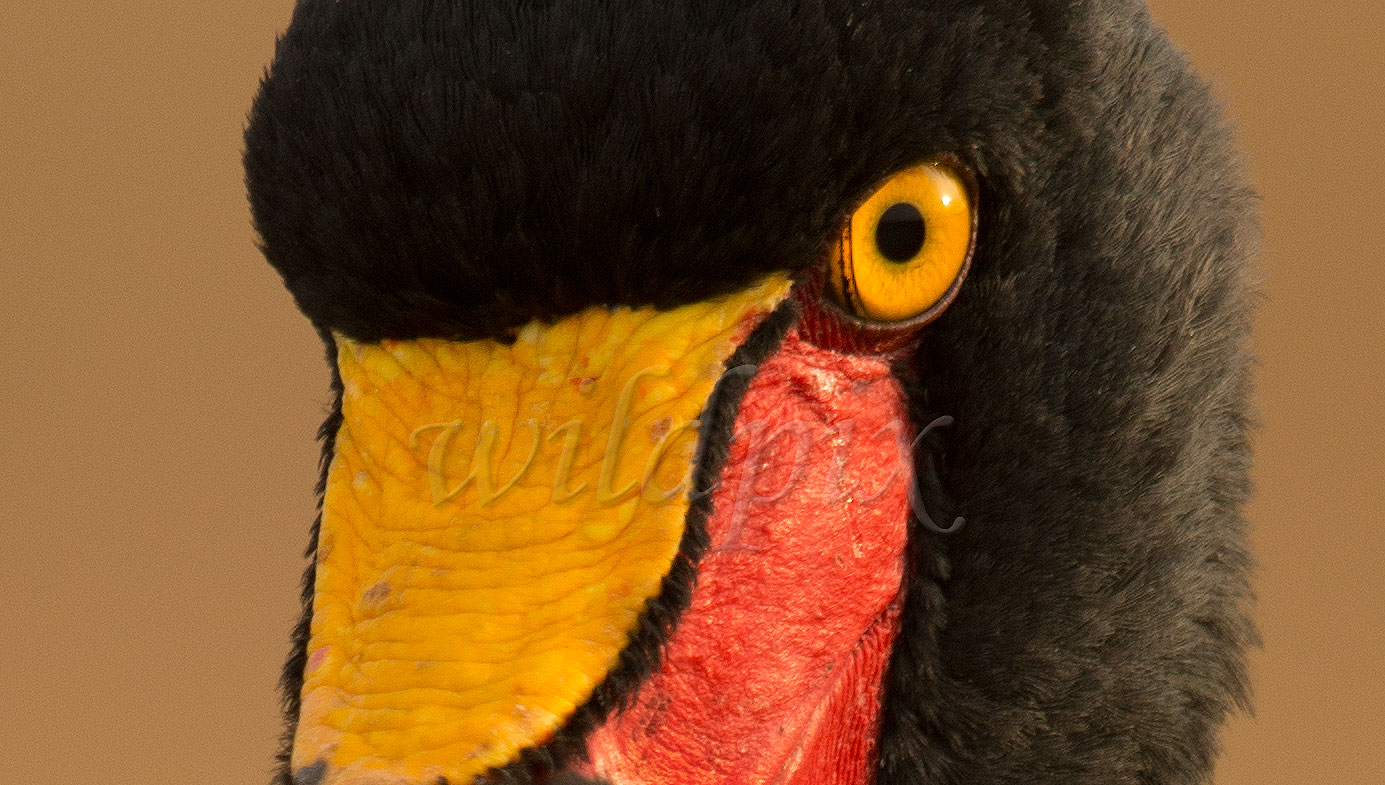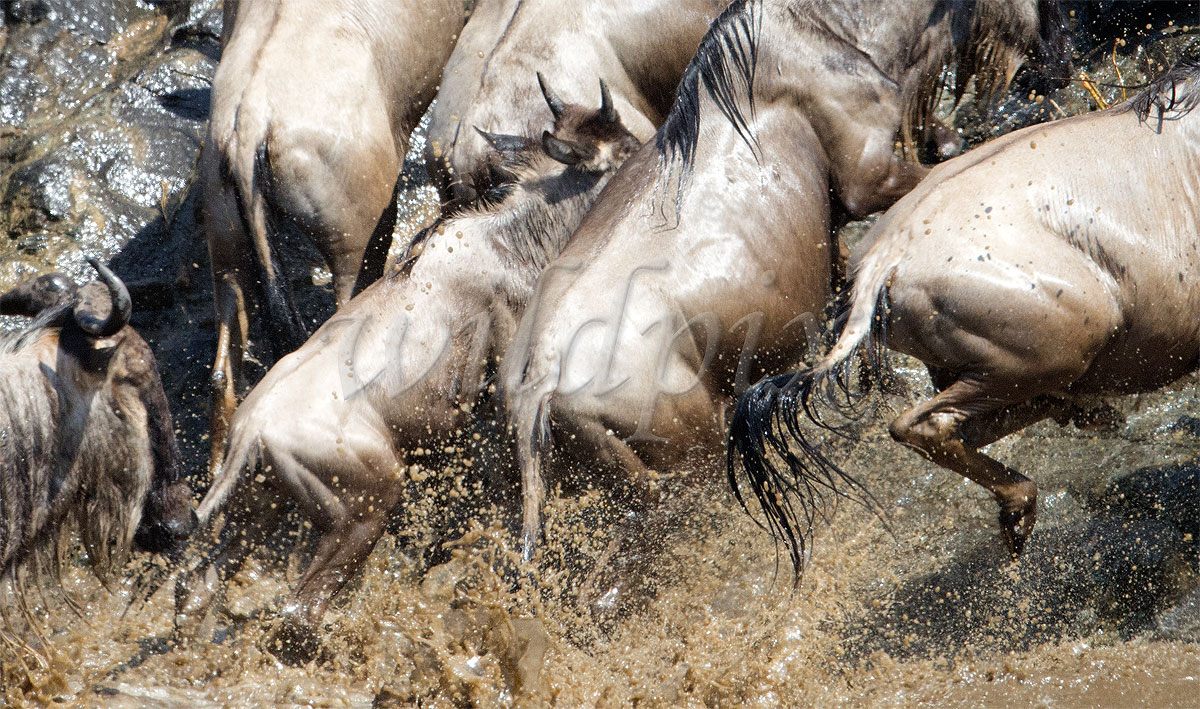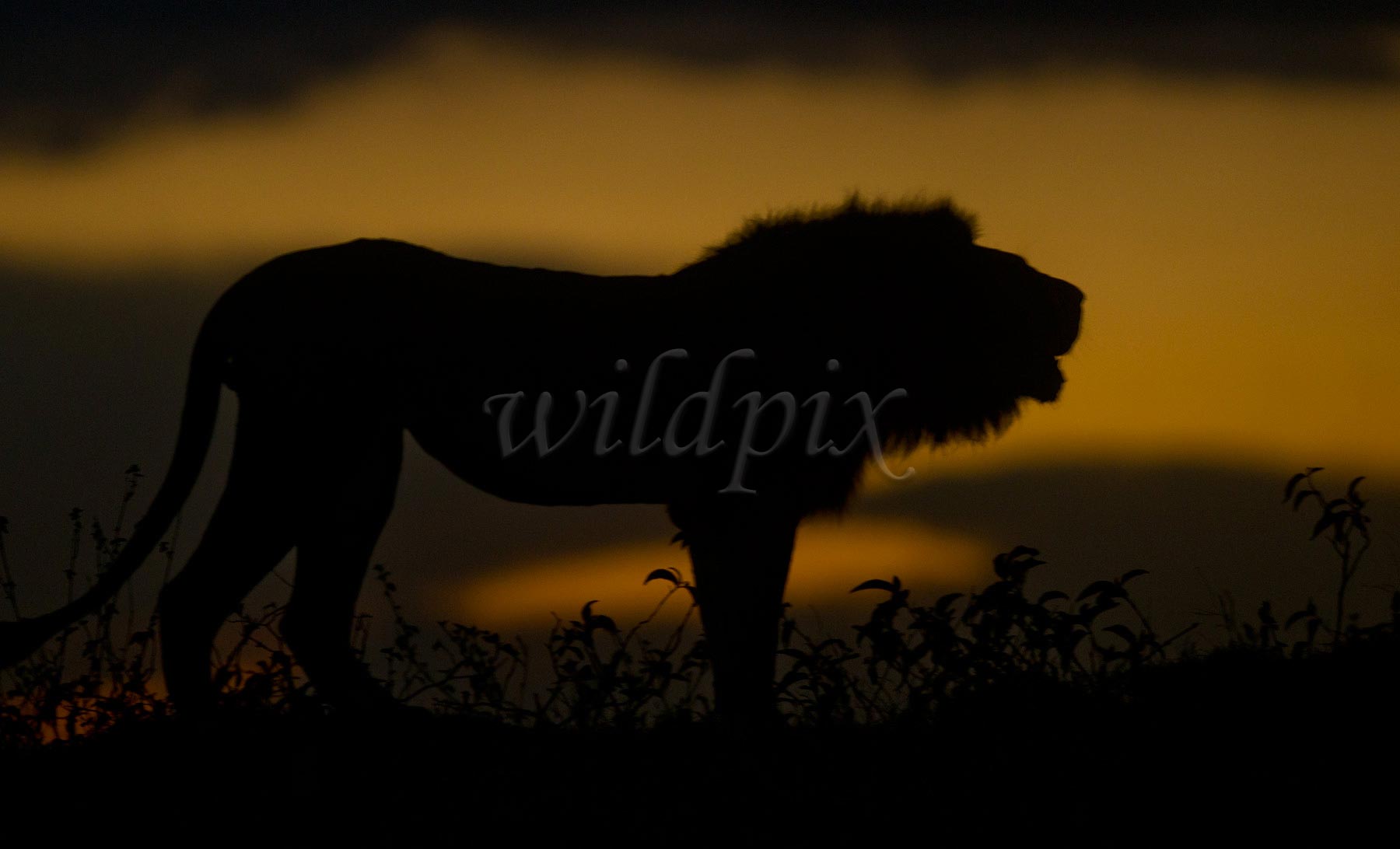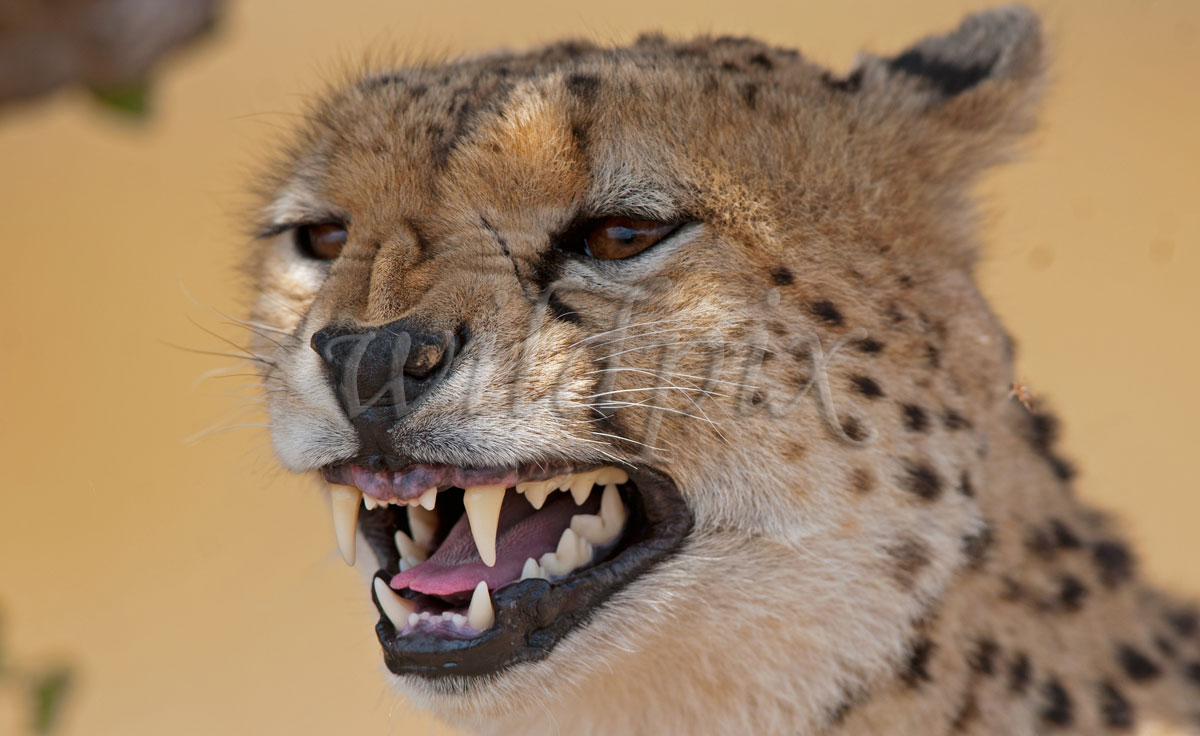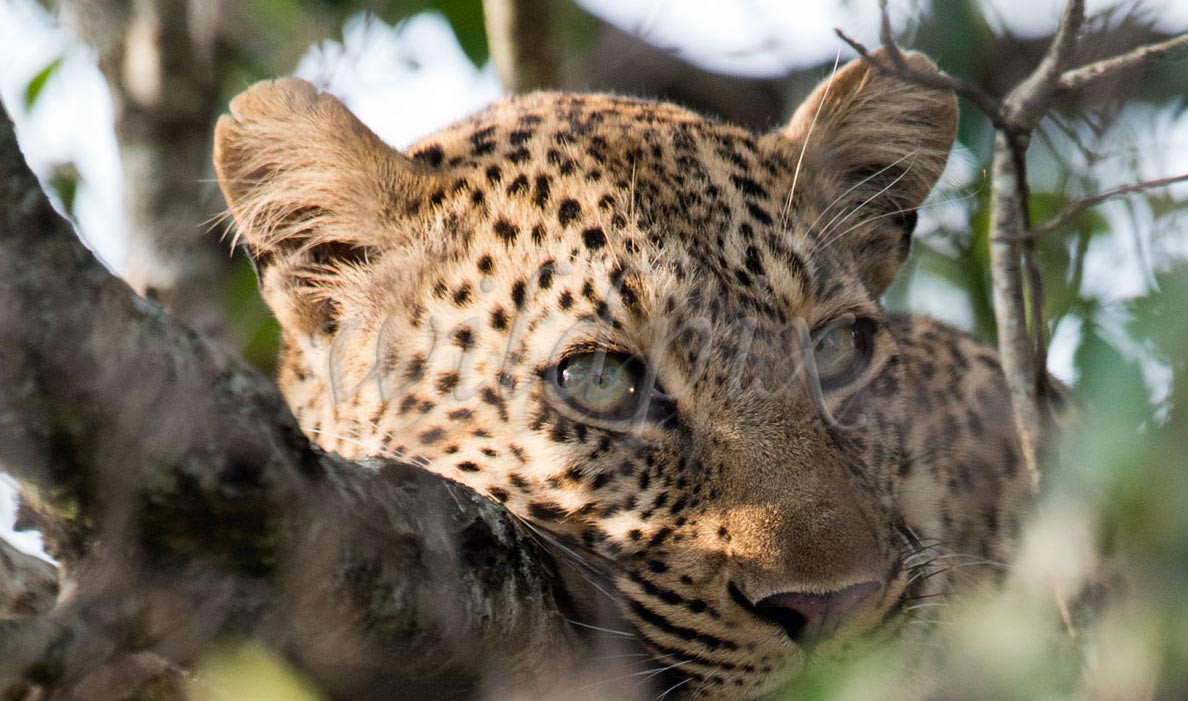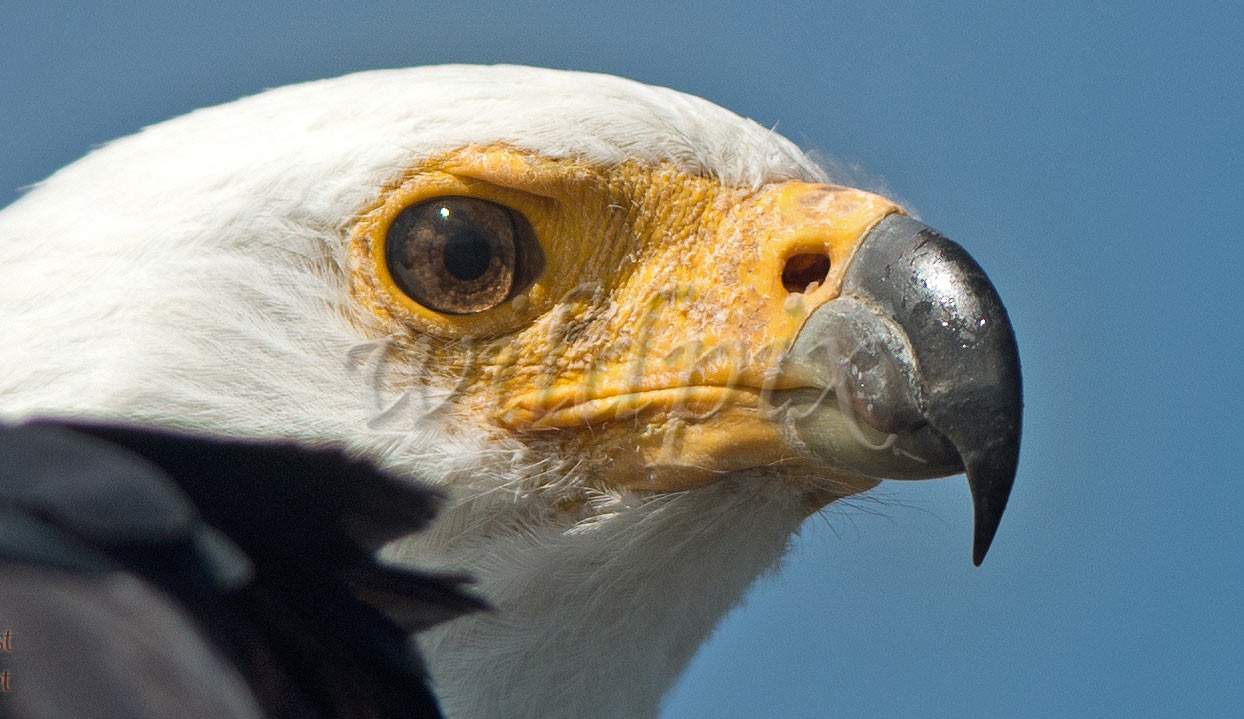 About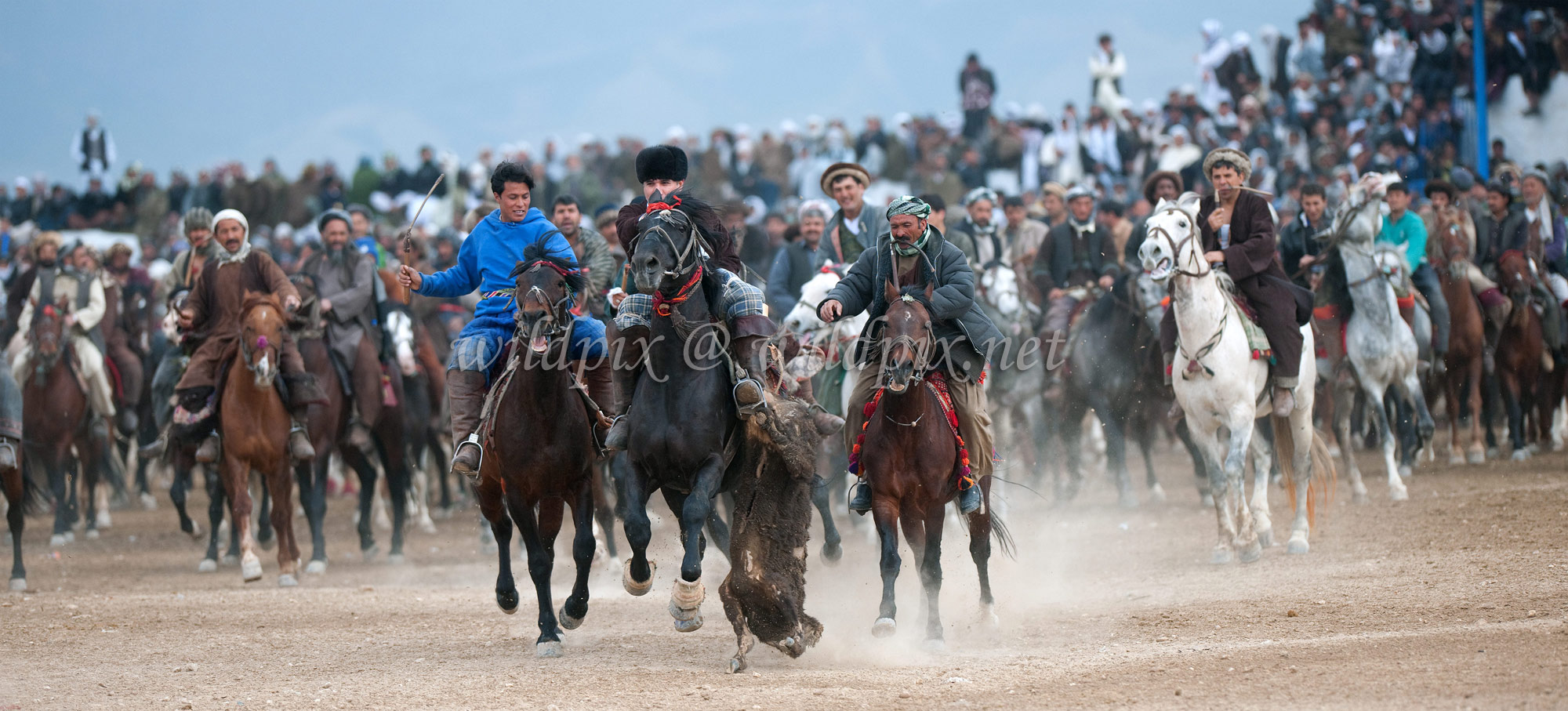 A Little About Me
I was 11, watching as my father developed a B+W print in a home made darkroom (bathroom) one day in Singapore, that day marked the beginning of a lifetime fascination with photography. Add in the fact I am passionate about animals, wildlife and conservation, it was no real surprise that one day I would find myself on safari in Kenya. Although, working for the UN at the time, I could spend hours with the camera alone in the field whilst on mission in places like Kosovo, Iran, Namibia and all over Europe of course, I wasn't truly bitten by Safari until a trip to the Maasai Mara changed my life. From that moment on, having experienced what i believe is one of the best Safari experiences every day away from the Mara felt like a loss, and i longed to return. Now 20years later, no matter how many days I spend there, although I now know the Mara well enough to get round in the dark, it never fails to excite and astound .
Pricing
Purchase Images
Most Images print up to 1.5m wide or tall dependant on format, and  are available for desktop backgrounds from $2, download for use in any format, print, editorial, advertising etc with pricing dependant on usage, please email for details. (cost include a 20% donation to a wildlife conservation organisation of your choice,  Hands Off our Elephants (wildlife direct: Kenya) or Tacugama Chimpanzee Sanctuary (Sierra Leone)
Images are available as straightforward prints or delivered in Acrylic Frames, available in various sizes.
The size you order is the size of your print. The frame is slightly bigger than the image so that a border is created around the print. The rear acrylic panel can then be viewed, showing off its colour (your choice) or simply leave it clear). If you prefer, your image can be printed so it fits right up to the edge of the acrylic frame.
Cost including Acrylic frame — A1  £105 – A2  £65 – A3  £46 – A4  £37
Europe Shipping costs range from £8.75 to £25 dependant on location and size. US by arrangement. Custom sizes on request.
Safari & Photo Workshops Pricing Options
Whether you wish to enjoy an amazing Safari without looking thru the lens, or would like to hone your camera skills at the same time as enjoying one of the most amazing locations in the world, in an environment that never fails to deliver fantastic photo opportunities, affordable Safari and photo workshops at Riverside will be an experience to remember. We also can do tailormade packages that include trips to Rwanda and Uganda for Gorilla Safari and birdwatching.
All Safari Packages include a 5% donation to Hands Off our Elephants (wildlife direct: Kenya)
Basic
500$
3 day Safari
Full Board
No single supplement
Instruction on best practices 
Access to range of Nikon Glass (hire & deposit)
Max 3 people in car
Advanced
1000$
4 Days Safari
Photo workshops daily
Access to range of Nikon Glass (hire & deposit)
Daily instruction
evening discussions
max 3 pax per vehicle
Deluxe
2500$
Seven Day safari – FB
Unlimited game drives
use of range of Nikon Glass*
no single supplemnet
max 2 pax per car
Book A Session
* deposit required against breakage
* deposit required against breakage
Contact
Get in Touch
My Contact Information
Address: Riverside Camp, Maasai Mara, Kenya
Mobile: (+232) 78121509
Email: wildpix@wildpix.net
Rather Prefer Writing?