Home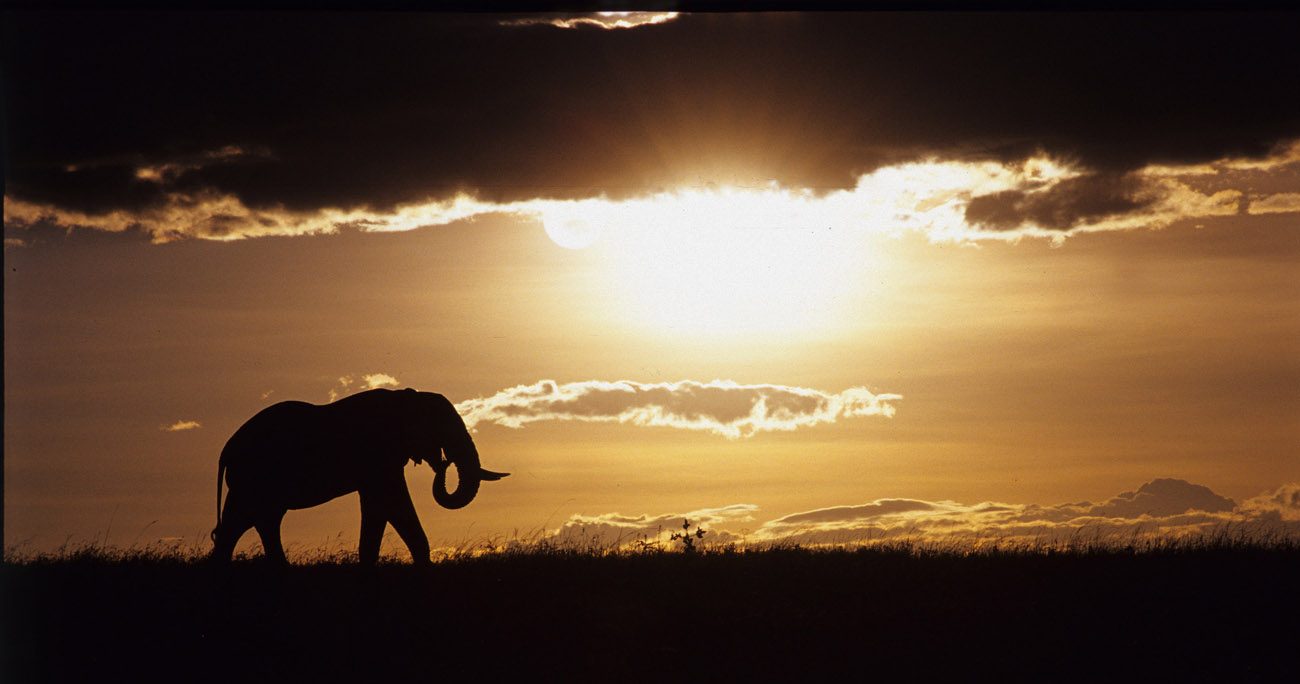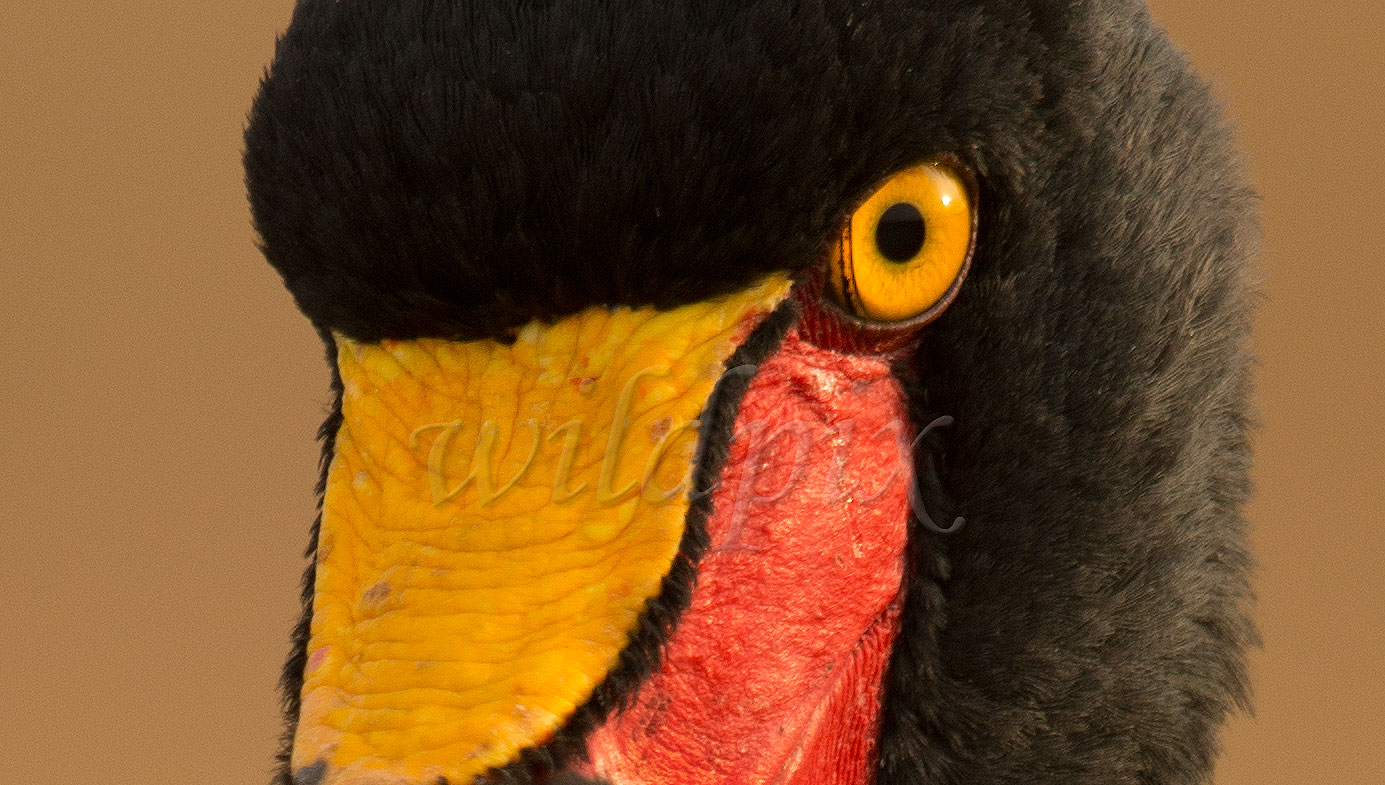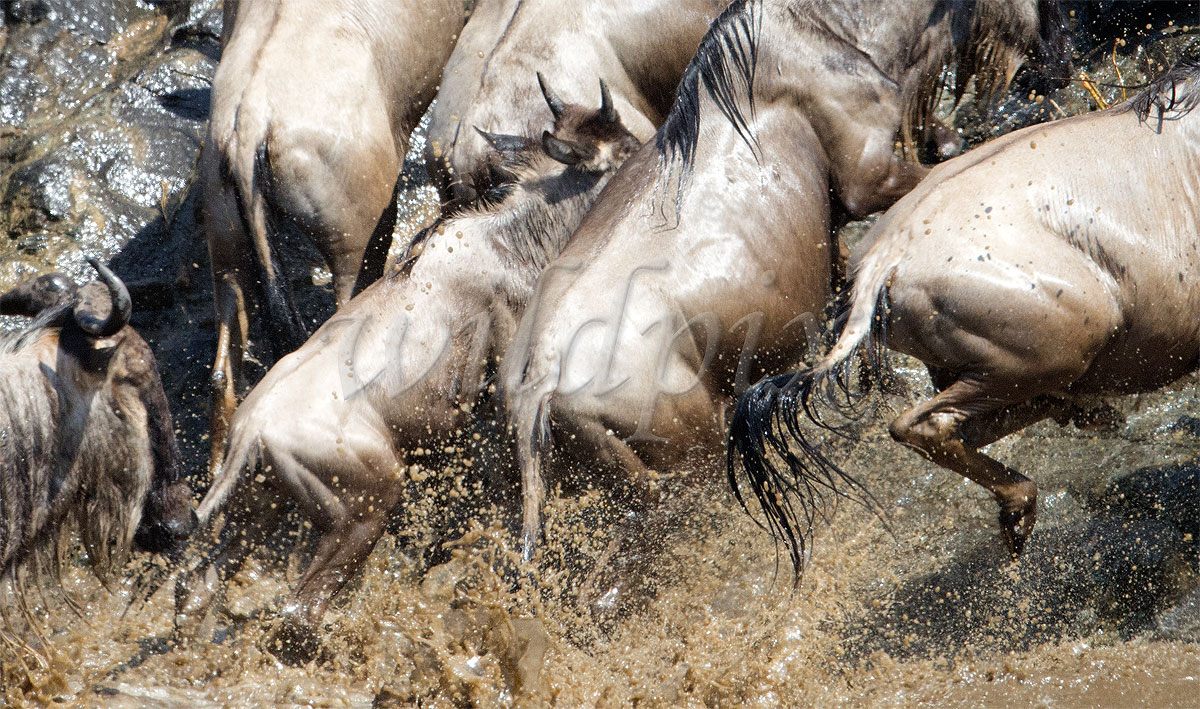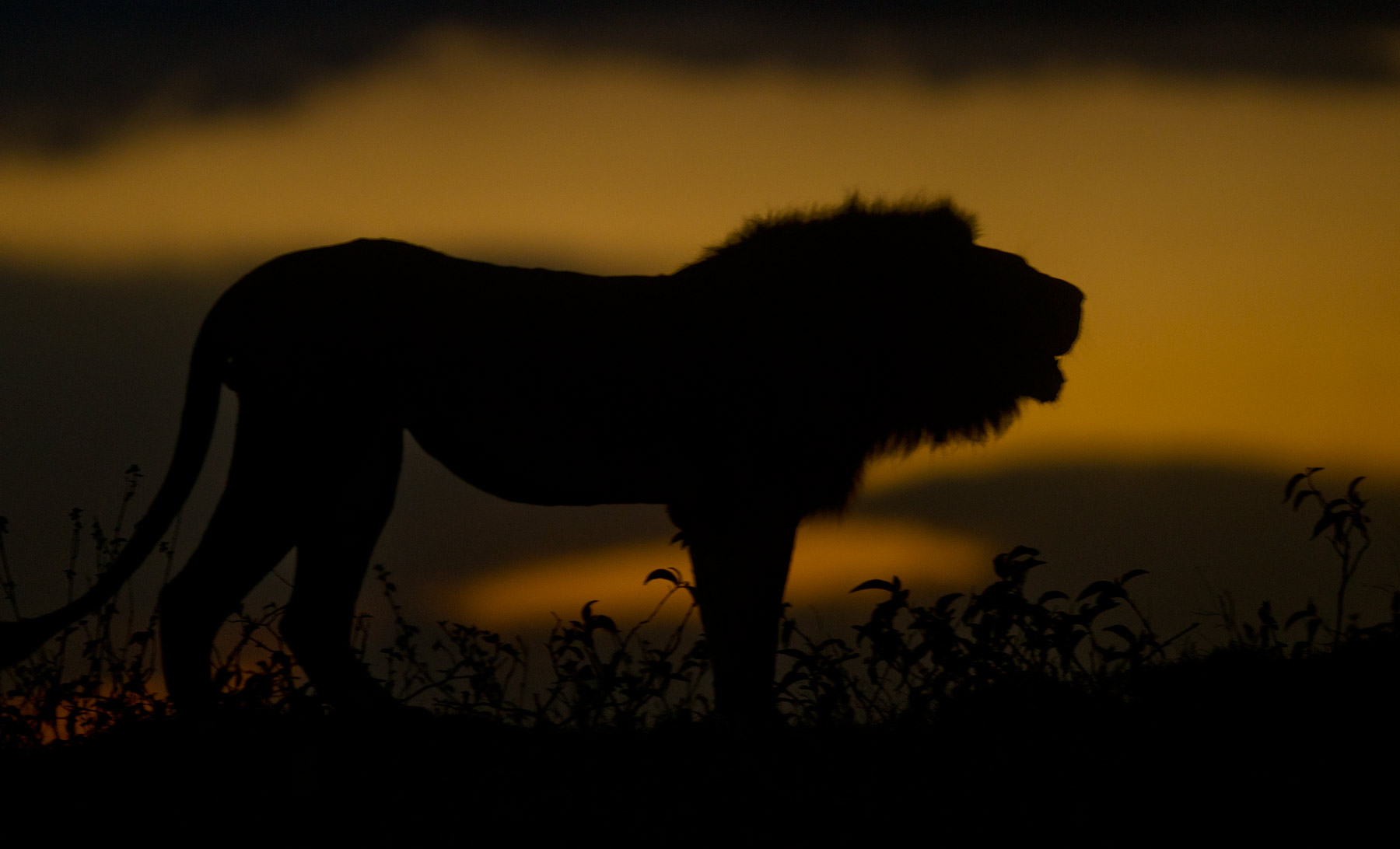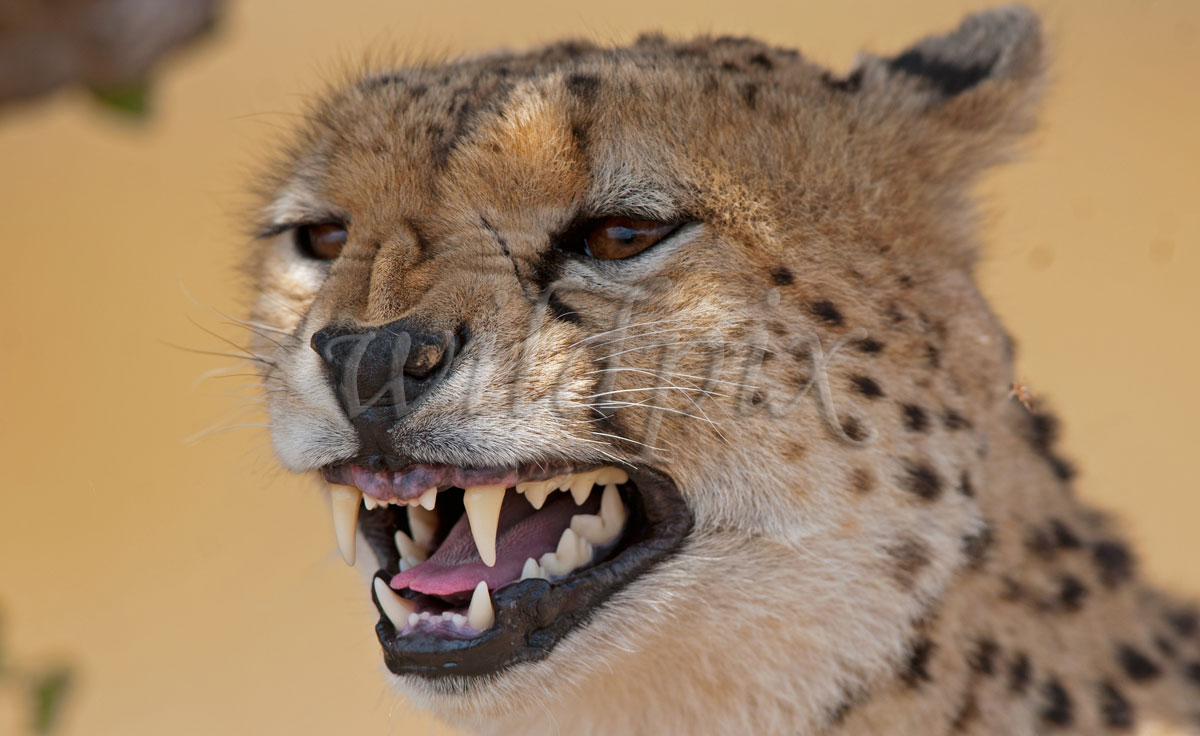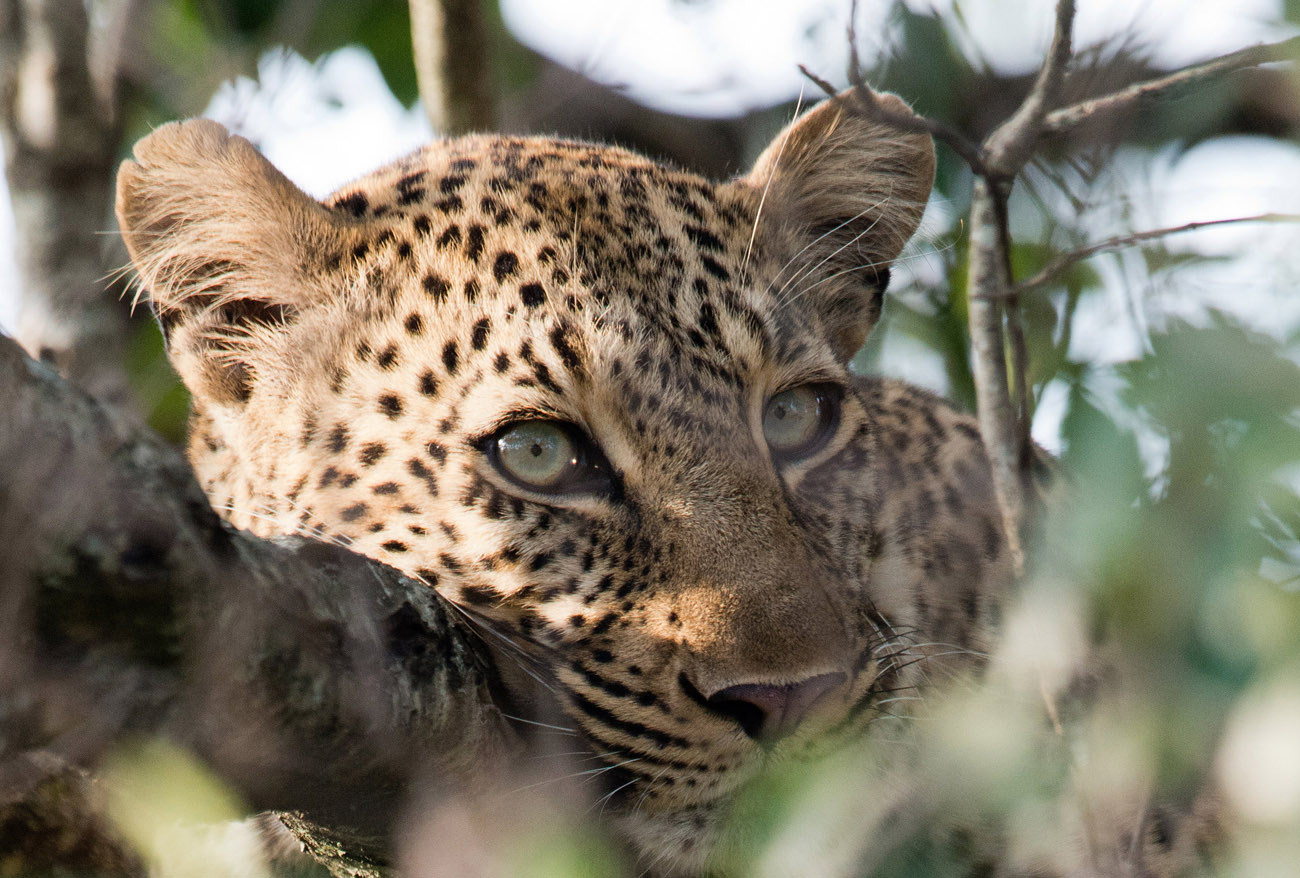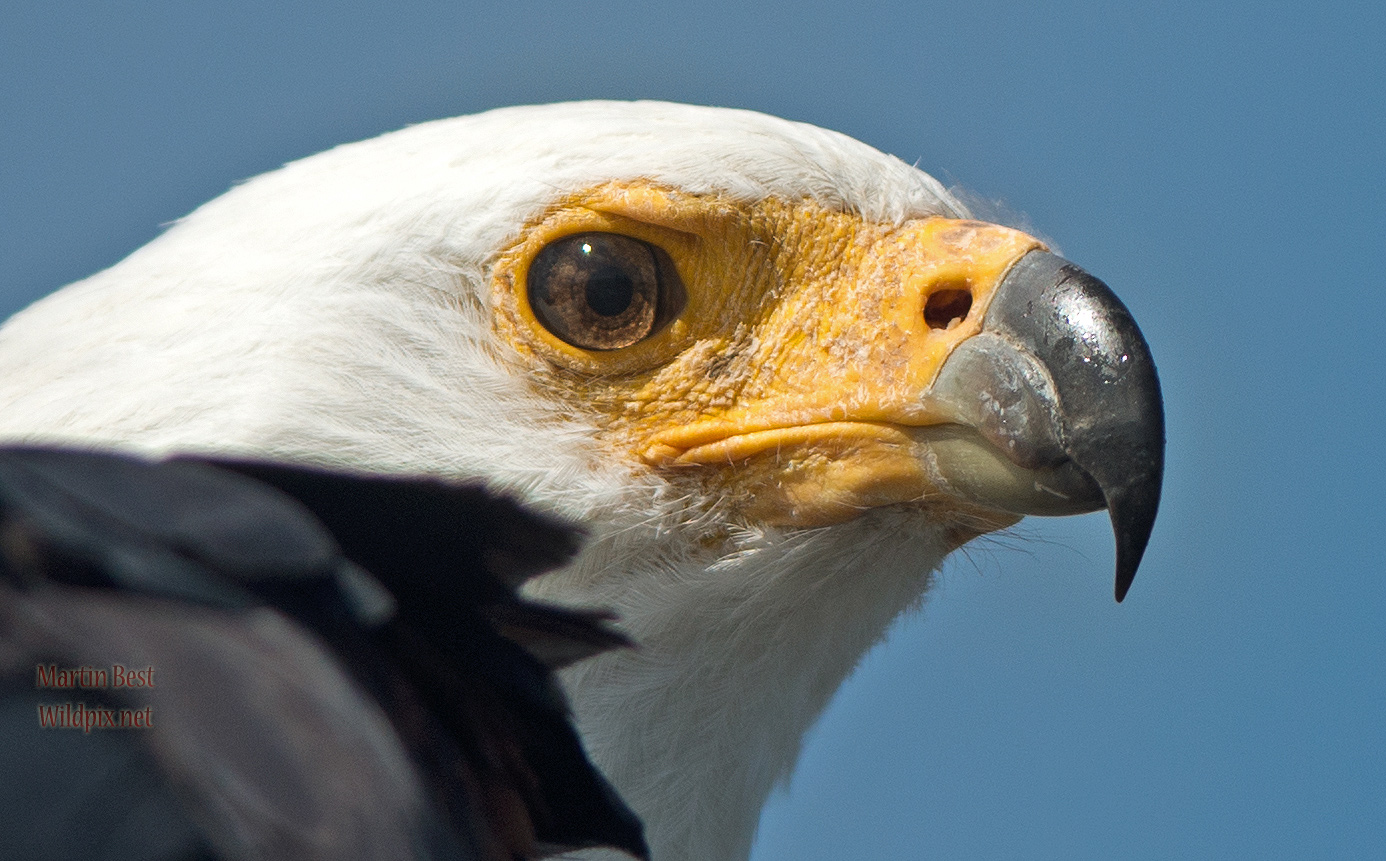 About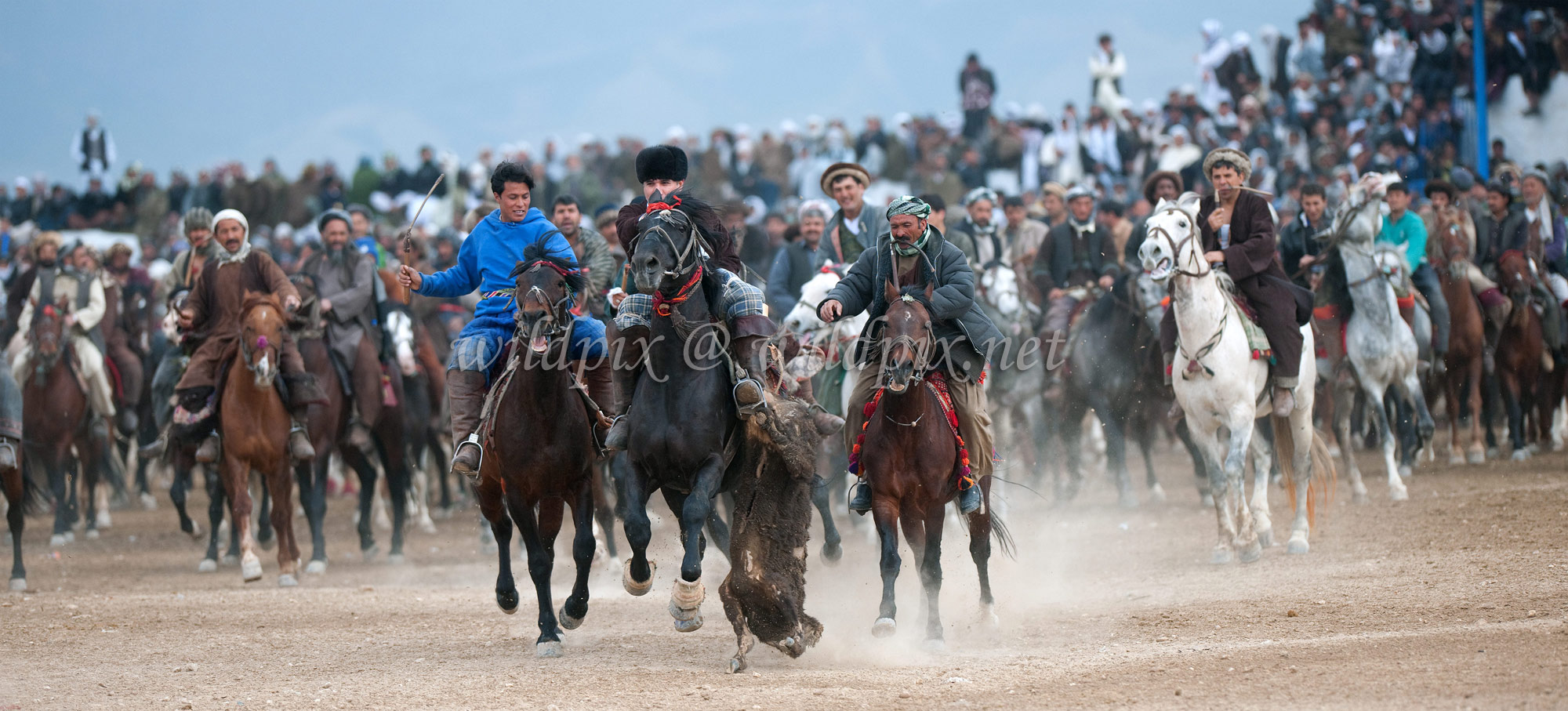 A Little About Me
It was at the age of 11, as I watched my father develop a B+W print in a home made darkroom (bathroom) one day in Singapore, that marked the beginning of a lifetime fascination with photography. Add in the fact I am passionate about animals in general, and both wildlife and conservation, it was no real surprise that one day I would find myself on safari in Kenya. Although, working for the UN at the time, I could spend hours with the camera alone in the field whilst on mission in places like Kosovo, Iran, Namibia and all over Europe of course, I wasn't truly bitten by Safari until a trip to the Maasai Mara changed my life. From that moment on, having experienced what i believe is one of the best Safari experiences every day away from the Mara felt like a loss, and i longed to return. Now 20years later, no matter how many days I spend there, although I now know the Mara well enough to get round in the dark, it never fails to excite and astound .
Started out in life in the Metropolitan Police, before eventually moving to the UN in Geneva, and then missions in Namibia, Iran, before marriage and the arrival of 2 amazing children, separation after 13 years followed by a long stint in Kosovo,and finally divorce, before eventually leaving the UN to work as a consultant on USAID projects. Onto a year in Liberia, 14 months in Burundi, 3 years in Afghanistan (buzkashi and bombs), 4 years Kenya (lots of safari), South Sudan (lots of gunfire) and Sierra Leone (lots of Ebola). Somewhere in between I gained custody of my 2 daughters, and since then a single life.
I can't say I've lived your typical life, 14 schools (army brat) Police, a spell with horses and then, a relatively stable period, before divorce, and onto a nomadic life in the development world in an effort to be able to provide my children with the sort of opportunities they deserved. I'm probably lucky to be still in one piece when i think of it, riding a motorcycle daily in Nairobi, regularly driving long distances at night on some of the worst roads you can imagine in Kenya, blown up in Kabul, standing alone in front of 200 galloping buskashi horses as they race past in Afghanistan, sharing a precariously unsteady mud bank with a 6m long crocodile called Gustav, (who is known to have eaten at least 160 people, and local info puts this closer to 300+ ), and generally enjoying life in between, i can't say it hasn't been fun.
A fanatical squash player, I still play every day, and happy to have recently enjoyed time on the court with my eldest daughter who has just taken up the game. Two great girls, they make it all worth while, all of us animal lovers, especially dogs, its been tough at times, but all in all we have been lucky in a way to profit from life in a way most people don't, so no regrets.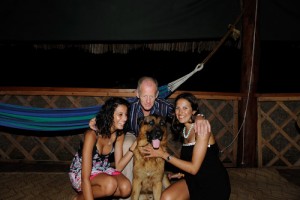 Pricing
Purchase Images
Most Images print up to 1.5m wide or tall dependant on format, and  are available for desktop backgrounds from $2, download for use in any format, print, editorial, advertising etc with pricing dependant on usage, please email for details. (cost include a 20% donation to a wildlife conservation organisation of your choice,  Hands Off our Elephants (wildlife direct: Kenya) or Tacugama Chimpanzee Sanctuary (Sierra Leone)
Safari & Photo Workshops Pricing Options
Whether you wish to enjoy an amazing Safari without looking thru the lens, or would like to hone your camera skills at the same time as enjoying one of the most amazing locations in the world, in an environment that never fails to deliver fantastic photo opportunities, affordable Safari and photo workshops at Riverside will be an experience to remember. We also can do tailormade packages that include trips to Rwanda and Uganda for Gorilla Safari and birdwatching.
All Safari Packages include a 5% donation to Hands Off our Elephants (wildlife direct: Kenya)
Basic
500$
3 day Safari
Full Board
No single supplement
Instruction on best practices 
Access to range of Nikon Glass (hire)
Max 3 people in car
Advanced
1000$
4 Days Safari
Photo workshops daily
Access to range of Nikon Glass
Daily instruction
evening discussions
max 3 pax per vehicle
Deluxe
2500$
Seven days, Safari, full board
Unlimited game drives
Group size minimum 2 person, max 6
Photo workshops daily
discussions/review/Photoshop best practices after dinner
Max 2 pax per car
Use of range of Nikon Glass
no single supplement
* Extra hours can be purchased for $200 per hour during your session.
* The CD is not included in the price. It can be purchased together with the images for $20.
Family Session Pricing Options
A wonderful serenity has taken possession of my entire soul, like these sweet mornings of spring which I enjoy with my whole heart. I am alone, and feel the charm of existence in this spot, which was created for the bliss of souls like mine. I am so happy, my dear friend, so absorbed in the exquisite sense of mere tranquil existence, that I neglect my talents.
Studio Session
100$ +
No more that 4 people
1-2 hours on location
2 outfit changes
20 images
5 edited images
Lo-res images for Facebook
Hi-res images on CD
Outdoor Session
200$ +
No more that 6 people
2-3 hours on location
3 outfit changes
50 images
10 edited images
Lo-res images for Facebook
Hi-res images on CD
* Extra hours can be purchased for $100 per hour during your session.
* The CD is not included in the price. It can be purchased together with the images for $20.
Contact
Get in Touch
My Contact Information
Address: Riverside Camp, Maasai Mara, Kenya
Mobile: (+232) 78121509
Email: wildpix@wildpix.net
Rather Prefer Writing?